Paulos Circus 'Isabelles Tour' Wed 14th July 6.30pm Performance Half Price ONLY £4 per person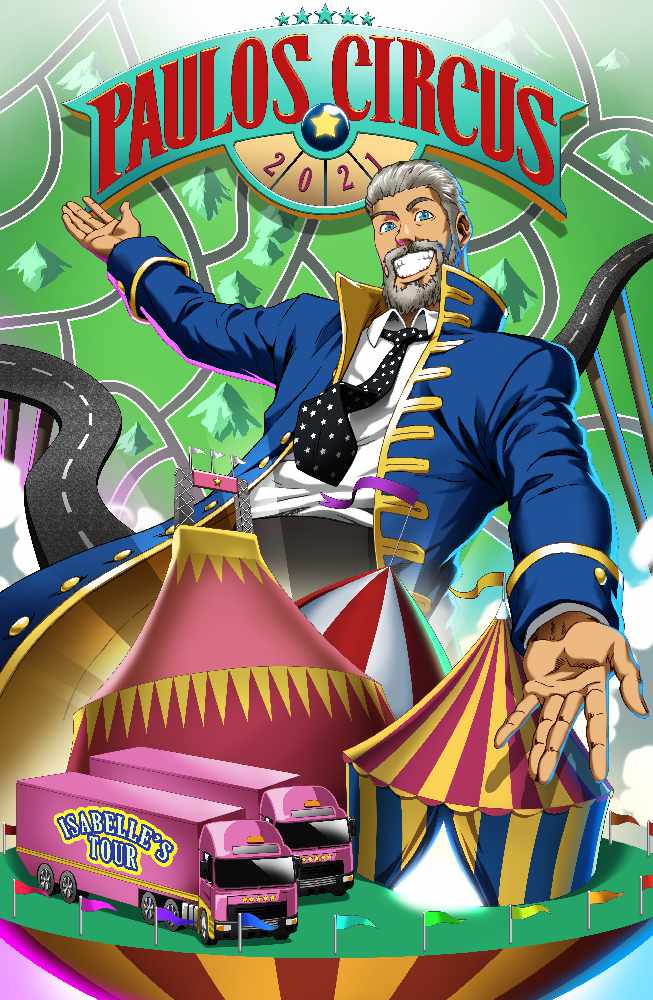 £8.00
£4.00
Sold Out
Remaining: 0
Paulos Circus are BACK for 2021 at Darts Farm, Topsham from Thursday 8th July til Sunday 25th July
Now's Your Chance to buy Tickets for the Circus for ONLY £4 per person, that's Half Price
We are back on tour in our big top this year and heading your way with 'Isabelles Tour!' - a brand new show for 2021. We hope to transport you to a world within our world. This is the true magic of the circus created for the whole family's enjoyment - traditional circus presented with a 21st century twist. We can't wait to see you all back inside the big top and hear it full of laughter and gasps once again.
From 'Unexpected Journeys' to 'Creating Memories', 'Rockets Tour' to 'Teddys Bogus Journey... Back ''2'' The 80s', from the big top to 'The Drive In' - we have been on a whirlwind ride with you all over the years and, this year, it's about to get even better.
We welcome you to Isabelle's Tour, circus magic in the traditional way.
Exeter, darts Farm, EX3 0QH
From Thursday 8th of July until Sunday the 25th of July.
All seats £8pp Any day Any show.
Performance times :-
Mondays, Tuesdays & Wednesdays @ 6.30pm Only
Thursdays & Fridays @ 5pm & 7.30pm
Saturday's & Sunday's @ 2pm & 4.30pm
Box office opens on site from Tuesday 6th of July.
Box office number : 07508 584 811
Term's & Conditions
1. Valid ONLY on Wednesday 14th July 2021 for the 6.30pm Performance
2. Max. of 6 tickets can be bought at one time
3. Can not be exchanged for another performance
5. You will receive an email closer to the date of the show with a link to reserve your seats. In line with covid rules.
6. Non refundable
7. No cash value
Andy Green

10:00am - 1:00pm

Daytime Show Sponsored by Rose Lodge

Sheila Beck

2:00pm - 4:00pm

Drivetime Sponsored by the Clinton Arms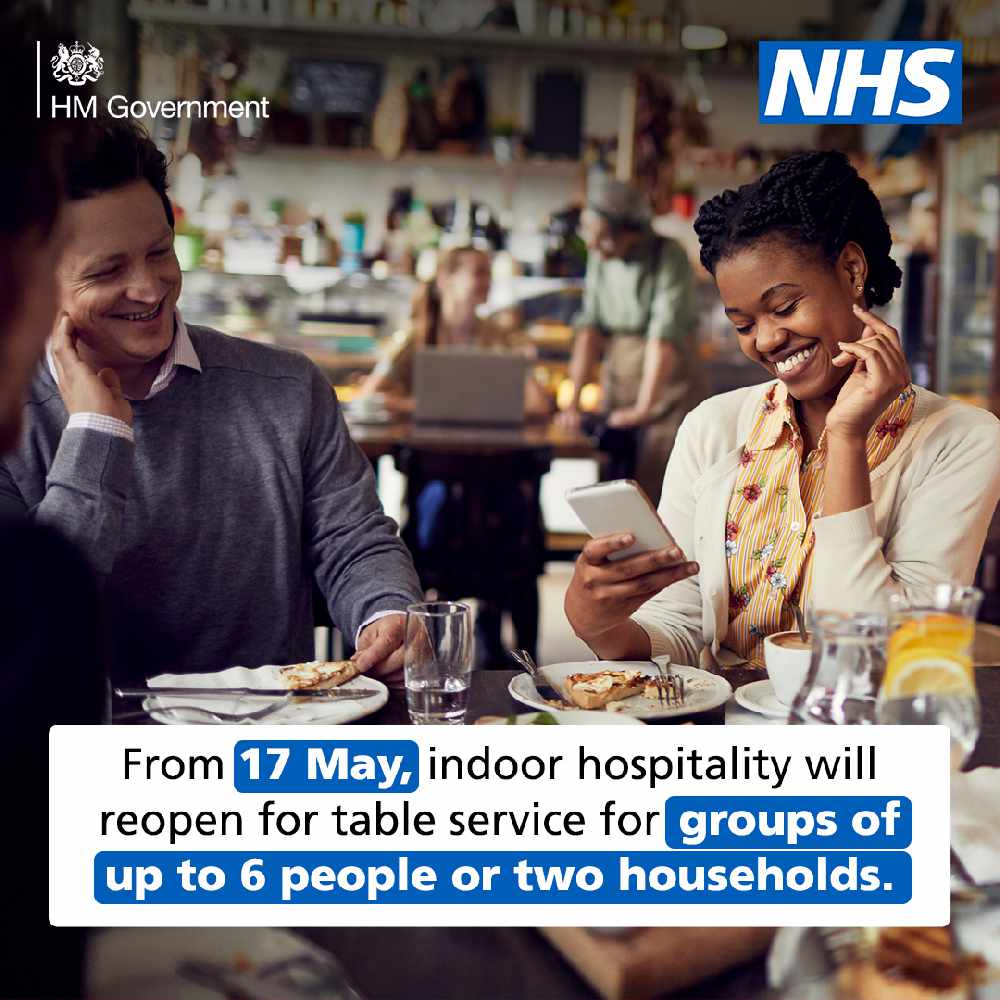 Exmouth

Heavy Rain

High: 17°C | Low: 8°C

Sidmouth

Heavy Rain

High: 17°C | Low: 9°C

Exeter

Heavy Rain

High: 17°C | Low: 9°C

Dawlish

Heavy Rain

High: 17°C | Low: 11°C
Bob Crooks - Poetry in Glass Show 10am til 5.30pm

Steam Gallery is delighted to be hosting an exceptional new show 'Poetry in Glass' by Bob Crooks. One of Britain's most highly recognised glassmakers, Bob is well-known for his original and challenging dynamic forms that exploit the many properties of studio glass. Bob works his glass magic in a studio in deepest Devon, and his output ranges from fine wine glasses to imaginative and elegant sculptural forms. Creating these perfect works requires the highest skill and concentration, especially with the ever-present threat of disaster in this intense complex process! Bob has created a brand-new collection of over 20 unique pieces for this special show. Contact the gallery on 01297 625144 to request a catalogue to be sent to you in advance of the exhibition opening, or request an invite to join for the launch day on Saturday 19 June, when Bob will be present. You can see the pieces online, and all are available to purchase now.

at

Steam Gallery

Martin Procter - Steeped in the Glorious South West Painting Show 10am til 5.30pm

Distinguished artist, Martin Procter, will be exhibiting 30 new paintings at Marine House at Beer. Showcasing Martin's renowned talent and creativity, this new exhibition is a testament to the glorious South West and Martin's love for all its elements - its history, drama, beauty, and human imprint. Those who know Martin's work well will be thrilled by this latest collection of works, in which he has pulled back from abstraction and found new excitement in emotive more realist interpretations of some of his most beloved locations. Those new to his paintings will in no doubt find the distinct Procter signature style satisfying and compelling, as it continues to naturally explore the interaction between man and nature. Open daily from 10am – 5.30pm, everyone is welcome to attend the launch day on Saturday 19th June, when Martin will be present. Simply contact the gallery on 01297 625257 to request a catalogue to be sent to you in advance of the exhibition opening. Paintings are viewable online and are available to purchase now.

at

Marine House At Beer

Active Minds - Dementia & Memory Loss Group 10.30 til 12.30 & 1.30 til 4pm

Do you know someone with dementia or memory loss in East Devon? Active Minds group sessions offer fun and stimulating activities for brain health and wellbeing. At Budleigh Hub every Wednesday & Friday (10am-12.30pm & 1.30pm-4pm). Groups of around 5 people 2.5 hour sessions Enjoyable, interesting and stimulating activities Maximises your brain health and well being Perfect for making new friends Transport available Offers respite for carers Run by Atlas Care dementia specialists Book a FREE taster session now. For more info visit our website or call: 01626 774 799

at

Health And Wellbeing Community Hub