The Stress Test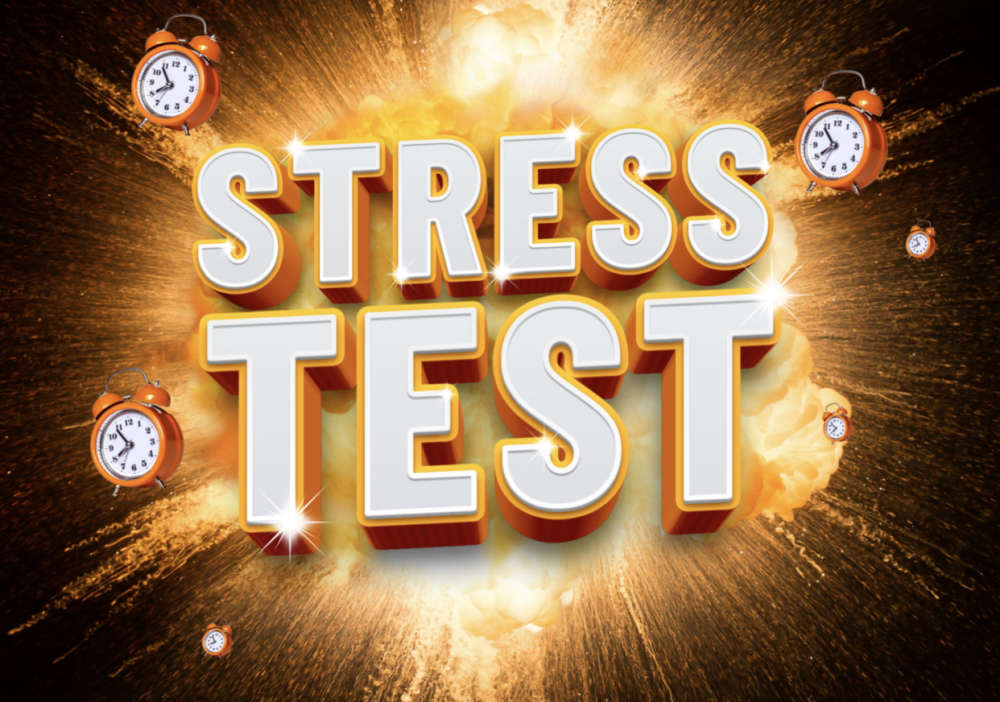 Win £500 every weekday morning with Ben Clark on East Devon Radio
Three questions is all that stands between you and £500.
Each weekday morning at 8am we open the lines to register to play the £500 Stress Test.
If you're drawn out to play you get to come on air and answer three questions.
Get the questions right, you win the cash…
…but there's one small snag… you've only got a limited time to answer.