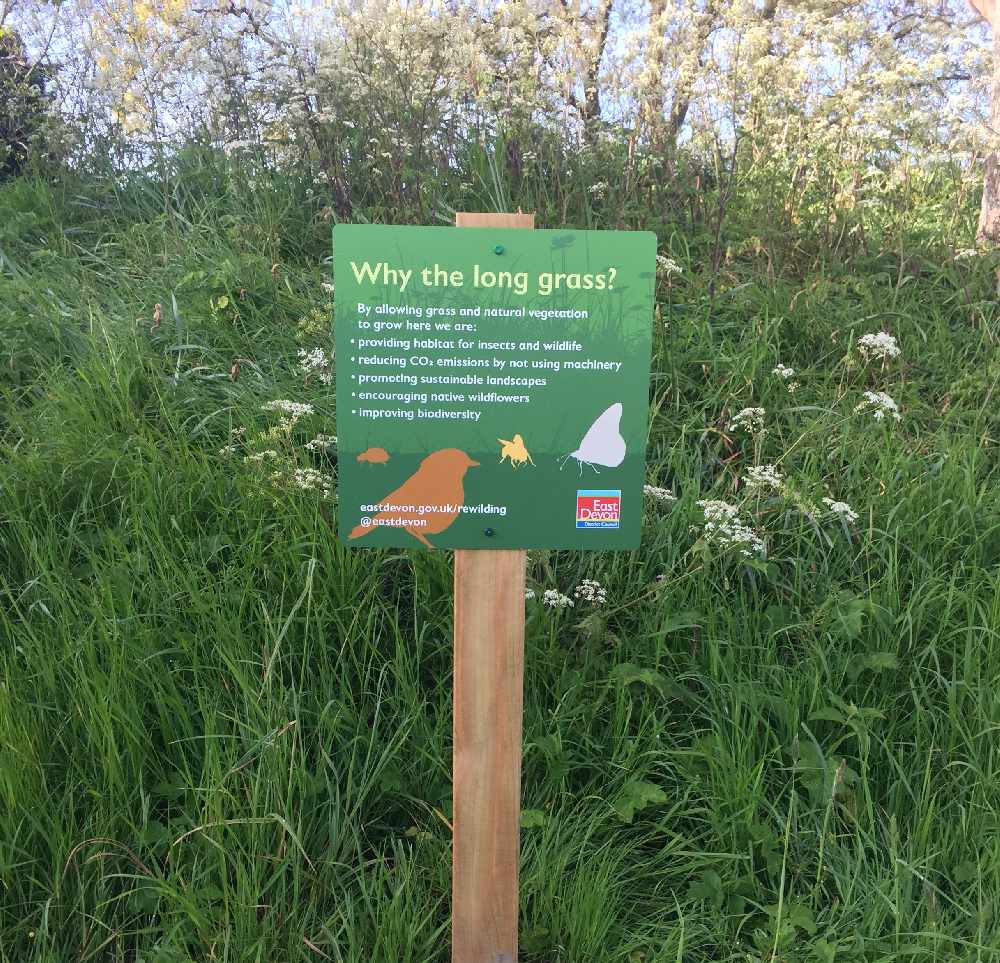 Consultations are being run to gather residents' views on rewilding Lymebourne Park in Sidmouth and a green space on Old Elm Road, in Grittisham, Honiton.
Details for the events are as follows:
Lymebourne Park (Gazebo located by the stream), on Monday, 12 September from 2pm until 4pm.
Old Elm Road (Gazebo at the green space at end of Ferndale Road), on Tuesday, 13 September from 2pm until 4pm.
East Devon District Council (EDDC) has already left a number of small green spaces across the area uncut, allowing them to be more biodiverse, attractive, wildlife friendly, climate friendly and ecological (the relationship between organisms - including humans - and the physical environment).
The plan going forward is to introduce more wildflowers to areas that have had high frequency cuts for a long time, with the result being impoverished green landscapes in populated areas becoming unpolluted, beautiful and productive.
These uncut wildlife havens:
Provide habitats for insects and wildlife
Reduce CO2 emissions, by not using mowers
Promotes sustainable landscapes
Encourages native wildflowers (allowing vegetation to flower can provide up to 10x more nectar for bees and other pollinators!)