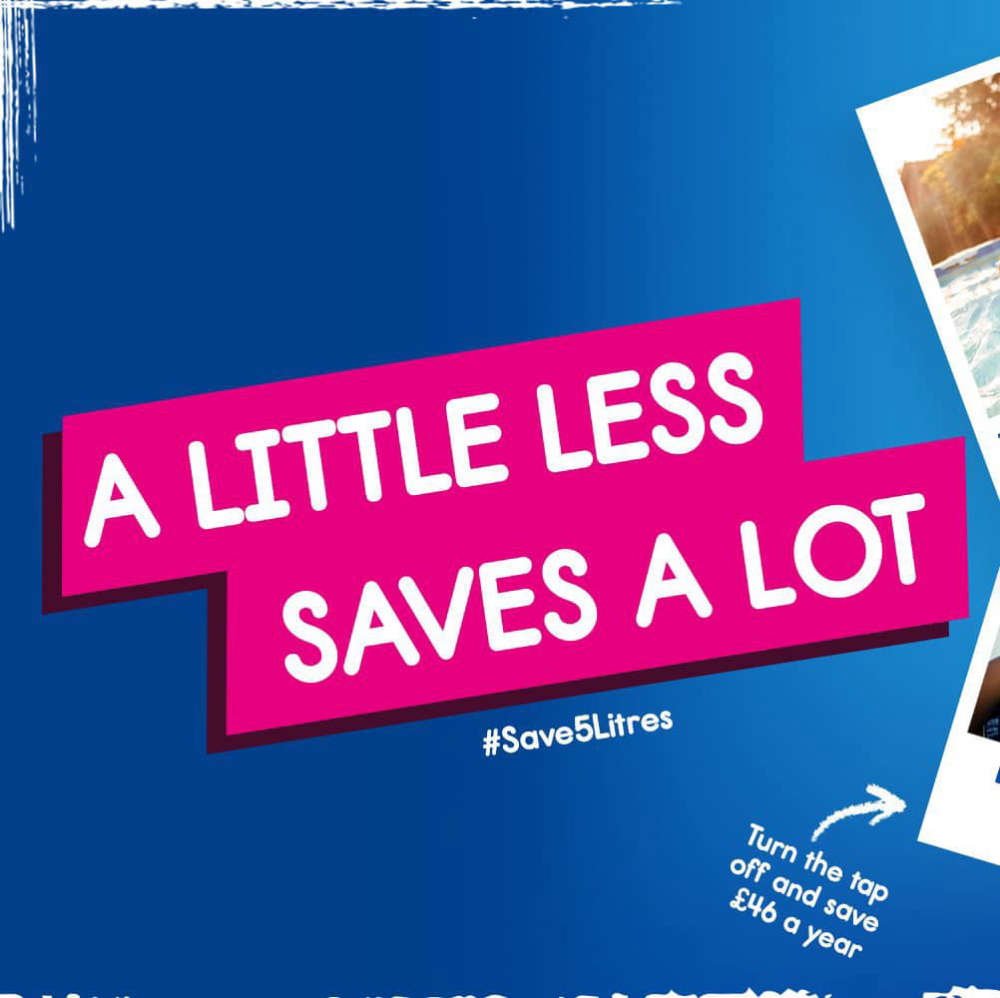 As we continue to experience a prolonged period of hot and dry weather, alongside extremely high levels of demand for water. People are being encouraged to use less so restrictions can be avoided.
South West Water are sharing water saving tips and advice with customers and urging everyone to think carefully about their water usage and to avoid non-essential water use, such as using a hosepipe in the garden and for washing cars.
Water levels at some of its reservoirs are below the level of the previous drought year in 1995.
At the end of July it advised that it saw demand go up "by 77 million litres in one day. That is the same as supplying three extra cities the size of Exeter".
South West Water advised that If the exceptional levels of demand and sustained dry weather continues we may have to make the difficult decision to introduce formal restrictions over the coming weeks to limit the pressure on resources and to protect the environment.