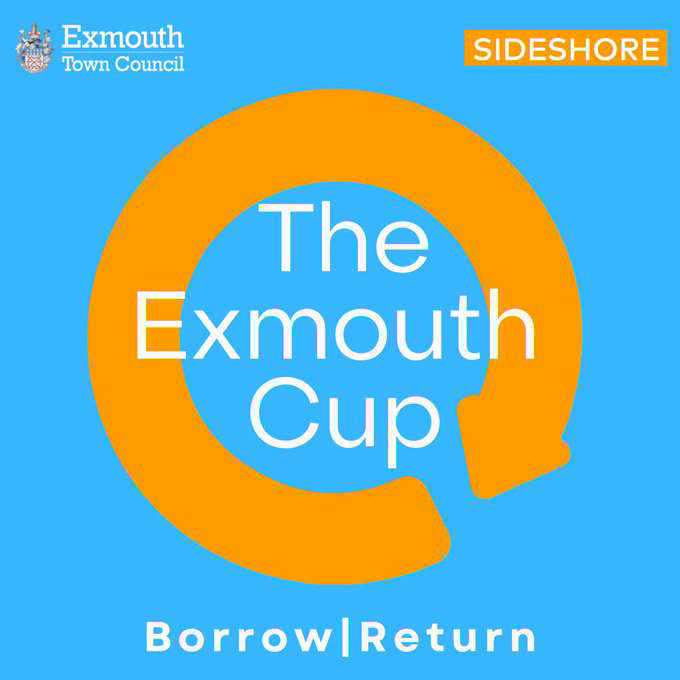 10,000 free reusable coffee cups to be used in Exmouth
Following the success of reusable coffee cups at the Exmouth Festival this year, the Exmouth Cup was launched in the town this week.

The idea is that independent cafes in the town, "lend" reusable coffee cups to customers, which they can take to other cafes in the town.

The project aims to provide 10,000 cups to local independent cafes at no cost, as part of a campaign to contribute to savings on climate change.