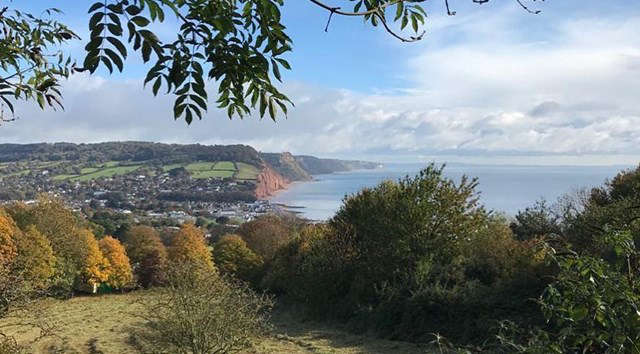 The Wild East Devon team at East Devon District Council (EDDC) are pleased to announce the launch of their brand new website!
The Wild East Devon website is easy to access and provides a central source of information constantly updated with news, events and information about local nature reserves and their wildlife.
Countryside events at EDDC's nature reserves and wetlands are now available to book online. Visitors will be able to access a broad calendar of events organised by the Wild East Devon team including craft activities, pond dipping, canoe safaris and medicinal plant walks across EDDC's nature reserves and wetlands.
These popular events will now have a new platform featuring all the information and booking links to make it easier for families and nature-lovers to book their favourite event.
Wild East Devon has 10 nature reserves from Axminster to Exmouth including the award-winning Seaton Wetlands.
The new site is available to view: https://www.wildeastdevon.co.uk/
Amelia Davies, Engagement & Participation Officer, EDDC Countryside said,
"We are delighted to announce the launch of our brand-new website for Wild East Devon. The new website is designed to connect people to nature and their local nature reserves across East Devon. It is a hub for wildlife news, education and wildlife identification.
Discover wildlife through our picture gallery, find out more about our school's outreach and keep up to date with what the team are up to.
We invite you all to visit our new website and learn more about our conservation work across East Devon."
Councillor Geoff Jung, Portfolio Holder Coast, Country and Environment said,
"This website will provide a link for people who love and appreciate nature in East Devon and all that it contributes to our health and wellbeing. It will allow us all to reconnect in a new and exciting way.
This will be an exciting and valuable local resource for everyone. My thanks to the team who have developed this website. I hope all who use it will enjoy and benefit from this useful new resource."