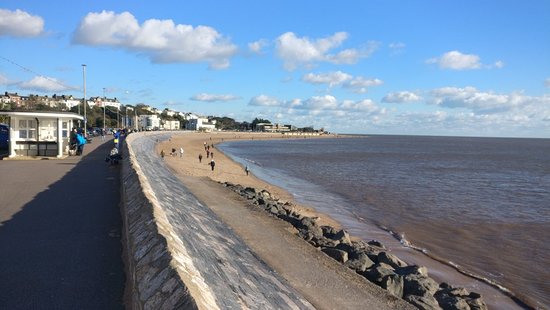 An online questionnaire has gone live today (Thursday, 23 June) for around eight weeks and focuses on the future for Exmouth, looking for views on how various key sites can be improved.
Two workshops will be held for the general public on Thursday 14 July, from 7pm until 9.30pm and on Sunday, 31 July, from 10am until 12.30pm at Exmouth's Ocean Queen's Drive on the top floor.
Two further workshops will be held for stakeholders and officials.
South West Research Company will also be conducting 400 on-street face-to-face interviews in July and August – 150 and 250 interviews respectively, on behalf of the council.
All the views gathered will be used to help shape developments in Exmouth town centre and seafront in the future.
If you need a copy of this consultation on paper, in large print, or in any other format, call 01395 519960 by Friday, 12 August to discuss.