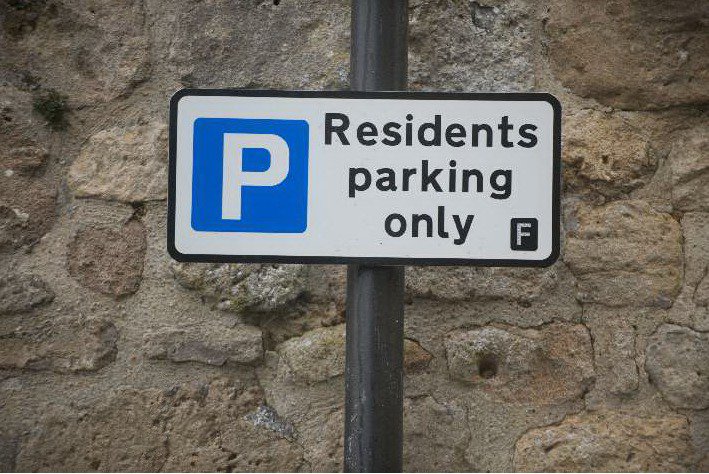 Devon County Council has launched a consultation which is running until 24th August. regarding the proposed five new residents parking schemes across Exmouth.
Members of the community in Exmouth contacted Devon County Council (DCC) about difficulties they faced parking on street in their local area. Based on these reports, DCC ran a consultation in October 2019 to measure the support for a residents' parking scheme in certain areas in Exmouth.
A residents' parking scheme aims to ensure that residents will have priority to park within their own area and at the same time, take the needs of local schools and businesses into consideration.
The intention of the scheme is to ensure that residents have priority parking within the area where they live. At the same time, the scheme aims to ensure that local businesses and other employment hubs are not unfairly disadvantaged.
Devon County Council is now running a consultation starting on August 3rd 2022 till August 24th 2022 to decide whether to introduce the proposed resident parking restrictions in certain areas in Exmouth.
For more information and to have your say, visit the County Council website here