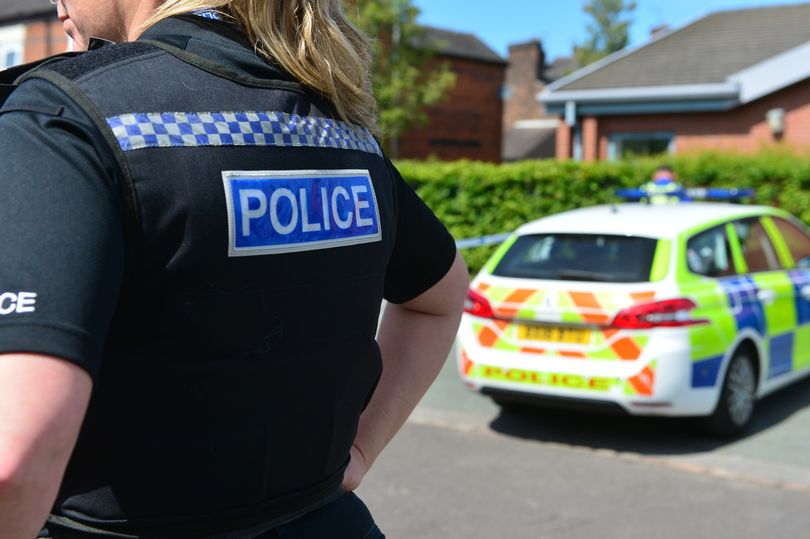 Following reports of aggressive door-to-door selling in Seaton and Rousdon, an individual has been dispersed from the immediate area.
It is believed that this individual is part of a larger group of individuals currently operating within East Devon and we would encourage any one who has had experienced such an incident to report it.
Officers will be deployed with a view to identifying other individuals participating in this activity.
Individuals who wish to sell 'door-to-door' in such circumstances must produce a valid Pedlars Licence if requested. These licences are authorised and issued by a Police Force within the United Kingdom.
Identification stating HAWKER IDENTIFICATION does NOT constitute an official Pedlars Licence.
One of our key concerns is the level of aggression and intimidation reported by members of the public. Whilst the offences committed under the Pedlars Act 1871 may appear relatively minor in isolation, the intimidation and aggression is certainly not.
Should any such incident result in aggression or a refusal to leave the premises, please dial 999 immediately.