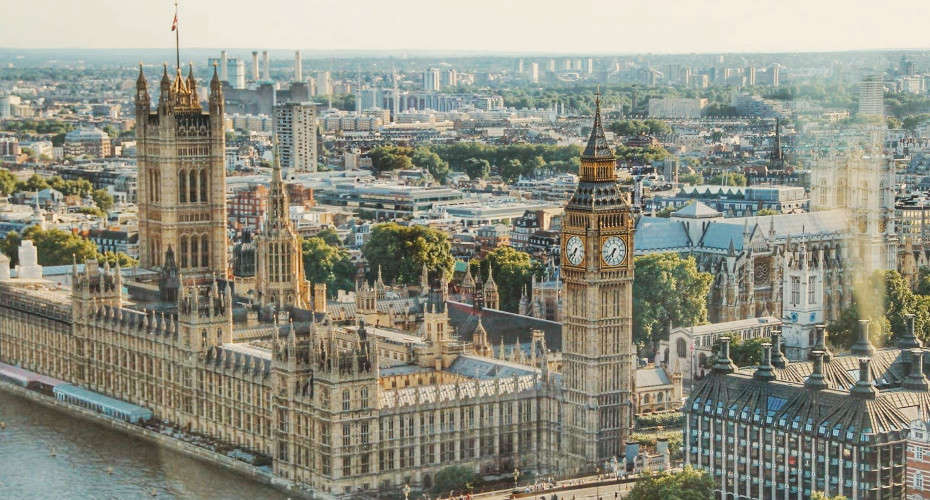 University of Exeter experts have again been awarded the right to deliver the prestigious Parliamentary Studies Module to give students an unrivalled experience of democracy in action.
This module is part of the UK Parliament's commitment to promoting and supporting the study of Parliament, and applications were judged by a panel of parliamentary staff.
Parliamentary Studies is the only higher education module formally approved by the Houses of Parliament and is co-taught by university tutors and officials from the Houses of Parliament. The aim of the module is to provide students with a detailed knowledge of how Parliament works in both theory and practice. At Exeter university staff provide academic and theoretical content, and the Houses of Parliament staff provide practical insight into the workings and processes Parliament.
The University of Exeter is one of 23 universities chosen to deliver the module from the 2024/25 academic year.
This module helps students to develop skills enabling their further progression to roles in the UK Parliament, or the civil service and Government departments, or working for political parties or parliamentarians.
At the University of Exeter's Faculty of Humanities, Arts and Social Sciences the Parliamentary Studies module is led by Dr Ekaterina Kolpinskaya who is supported by colleagues from the Centre for Elections, Media and Participation, the University of Exeter Q-Step Centre and the Local Elections Centre providing world-leading expertise in the areas of legislative studies, public policy and administration, and political participation and representation.
Teaching and learning is supported by resources offered by the UK Parliament, the Hansard Society, the Constitution Unit, and the Institute for Government among others and consists of lectures, simulation game, guest talks – in previous years given by Rt Hon Sir David Hanson, Edwina Currie, Adrian Sanders, Bridget Prentice, and Sir Vince Cable. Other activities include a Parliamentary Studies pub quiz and film screenings.
The module covers such essential areas as modernisation of the House of Commons, legislative-executive relationships, reform of the House of Lords, work of Committees, parliamentary behaviour and representation.
Matching the timely and practice-oriented nature of the module, assessment includes a submission of written evidence to a Committee inquiry of a student's choice and a multi-mode exam testing the breadth of knowledge and the depth of understanding of the UK Parliament, its workings and procedures.
Dr Kolpinskaya said: "Learning from parliamentary staff is both inspirational and educational and brings democracy to life for students. This important module fosters interest in Parliament and its work and encourages student interest in and contributions to Committee inquiries, research projects and outreach initiatives, as well as opens opportunities to engage with Parliament in their future careers."