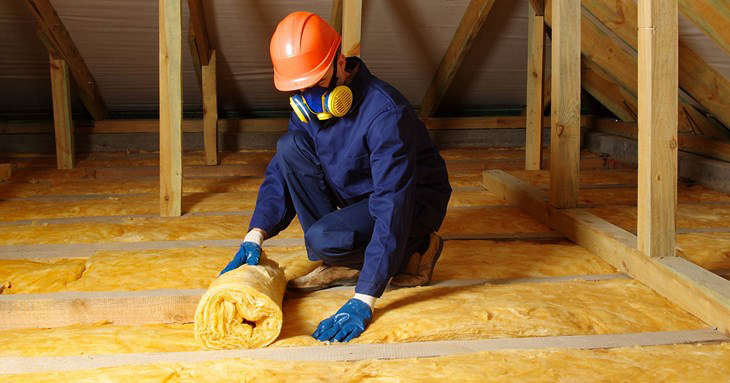 Residents in Exeter are being encouraged to check if they are eligible for Government help with home energy-efficiency upgrades that could save hundreds of pounds on fuel bills.
The government has just launched a £1 billion drive to help those most in need heat their home for less, through the Great British Insulation Scheme.
Families in lower council tax bands with less energy-efficient homes will be offered vital upgrades - such as roof, loft or cavity wall insulation - which could cut their annual energy bill by an average of between £300 to £400.
The scheme will boost help for those on the lowest incomes as well as extend support to a wider range of households compared to other existing government-funded schemes.
Those eligible for support under the Great British Insulation Scheme include families in council tax bands A-D, with an Energy Performance Certificate (EPC) rating of D or below.
This support will run alongside the existing Energy Company Obligation (ECO) scheme, which offers free home energy efficiency improvements, such as insulation, heat pumps and solar panels to families on low incomes.
Residents are able to use a new online checker for the Great British Insulation Scheme to find out if they are eligible.
The tool will ask a series of questions - including how they heat their home, whether their home has solid or cavity walls, and if they are receiving any benefits.
The launch of the Great British Insulation Scheme will mean more households are eligible for financial support for insulation measures as the colder winter months approach.