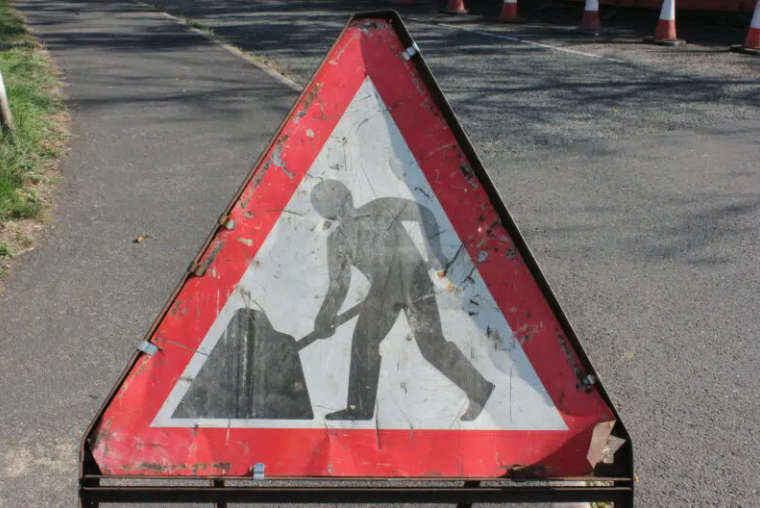 Overnight resurfacing work will be carried out in Fore Street, Heavitree, for six nights at the start of next month (October).
The road will be closed from 9pm until 7am each night from Monday 2 October until Friday 6 October and then again on the evening of Monday 9 October.
The scheme, on the section of Fore Street between the junctions with Whipton Lane and North Street, has been scheduled to take place at night in order to reduce disruption to road users. Fore Street will be fully open during daytime hours.
During the overnight closures the diversion route will be signed via Fore Street, Western Way, Blackboy Road, Pinhoe Road, Hill Barton Road, Sidmouth Road, Honiton Road, East Wonford Hill and Fore Street, and vice versa. The one-way system on Sivell Place will be suspended during the overnight closures, with additional signs in place to support two-way traffic.
Access for emergency vehicles will be maintained at all times. Pavements will not be affected by the scheme and will remain open for pedestrians throughout.
Vehicles will not be able to park on the road while work is being undertaken and parking restrictions will apply.