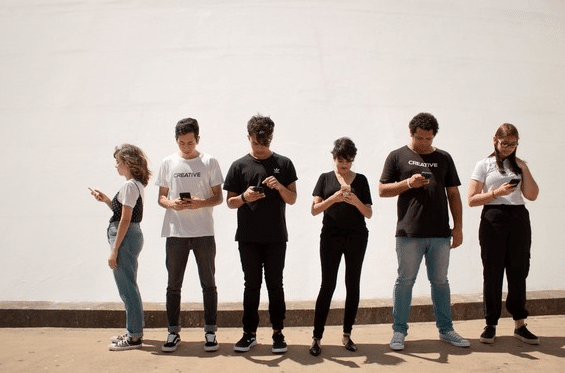 Devon County Council's trading standards service is encouraging students and young people to use a new online' toolkit' to help them guard against scams.
A recent survey (2022) found that a third of students had a personal experience of being scammed – and across the southwest last year young people aged 18-22 lost a total of £73,361,101 to fraudsters.
The Student Scams Toolkit: Empowering Students with Awareness and Knowledge has been produced by Trading Standards South West (TSSW) in conjunction with the Council and the Heart of the South West Trading Standards Service (HSSTS), and aims give young people the tools to protect themselves from fraudsters.
They have used national Trading Standards and Action Fraud data and information gathered from the recent survey to identify the main types of scams affecting young people.
They then used this information to develop a toolkit that provides advice on what to look out for and how young people can protect themselves from the top 6 scam categories for their age group.
These include rental scams, finance scams and online shopping scams.
A video has been created to highlight these scams and the help available to students, which is available on the toolkit's homepage, which has been designed for mobile use and enables students to access a variety of resources from one central place.
Janet Quinn, Lead Scams Officer for Heart of the South West Trading Standards Service said:

"People tend to think that scams mostly affect older people, but students can be a prime target due to the amount of time they spend online and are often vulnerable when moving away from home for the first time. They may be looking to rent their first property or looking for ways to earn money. If you are a parent of a new student, I would encourage you to talk to your children about scams that could affect them and to utilise this toolkit.
You can find more information on scams including where to report them here
Young people are encouraged to like, follow, share and comment on the launch of the toolkit and help reach the widest audience possible.
Facebook- TradStandSW
Instagram – @tradstandsw
TikTok – @tradstandsw