Greenfingers

Phone Number: 01395 274632
Address: Pound Lane, Exmouth, EX8 3LE
Website: http://www.greenfingers-gardencentre.co.uk/
Greenfingers Garden Centre is an independent, family-run business based on Pound Lane in Exmouth.
Our experienced team of gardeners provide you with beautiful and healthy plants and helpful specialist advice in very pleasant surroundings.
Stocking a wide range of gardening sundries from plant care, netting, tools and pond lining equipment and specialising in plants.
Our plant area covers a wide range of perennials and shrubs perfect for any garden.
We also grow a number of tree varieties particularly ornamental cherries with good choice of fruit, apples and pears.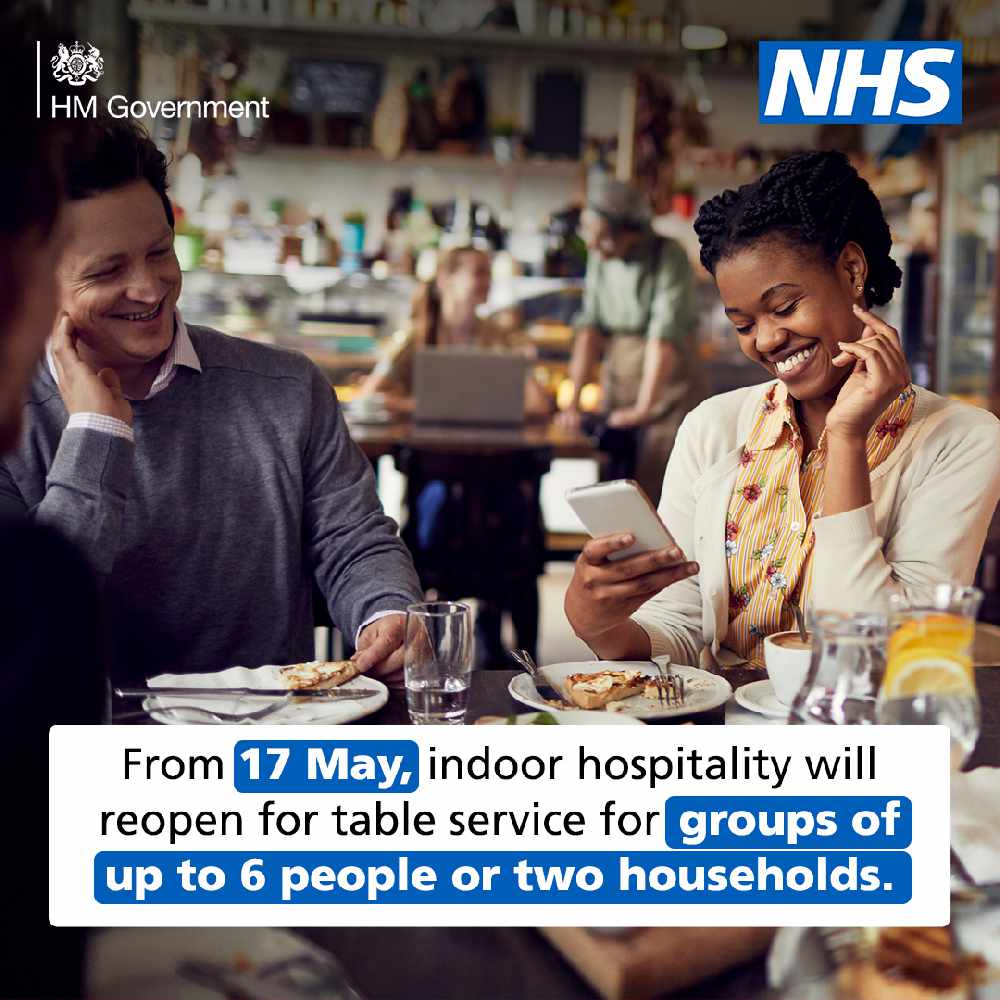 Exmouth

Thundery shower

High: 19°C | Low: 14°C

Sidmouth

Thunder storm

High: 19°C | Low: 15°C

Exeter

Light rain shower

High: 21°C | Low: 14°C

Dawlish

Heavy Rain

High: 20°C | Low: 15°C
Active Minds - Dementia & Memory Loss Group 10.30 til 12.30 & 1.30 til 4pm

Do you know someone with dementia or memory loss in East Devon? Active Minds group sessions offer fun and stimulating activities for brain health and wellbeing. At Budleigh Hub every Wednesday & Friday (10am-12.30pm & 1.30pm-4pm). Groups of around 5 people 2.5 hour sessions Enjoyable, interesting and stimulating activities Maximises your brain health and well being Perfect for making new friends Transport available Offers respite for carers Run by Atlas Care dementia specialists Book a FREE taster session now. For more info visit our website or call: 01626 774 799

at

Health And Wellbeing Community Hub

Sidmouth Folk Festival

Organisers of The Sidmouth Folk Festival aim to put on a week of music, dance and family entertainment this summer. Billed as A Celebration of Sidmouth Folk Festival, the event from July 30 until August 6, will be an 'authentic taste' of the traditional event. John Braithwaite, festival director, said: "We are looking forward to this special celebration, as we thank everyone who helped the festival survive last year's cancellation and to secure its future.

at

Blackmore Gardens