ExmouthAiR's A to Z
The East Devon Radio's A to Z is an ideal way for local community, not-for-profit and charity groups to promote what they do and why they do it on air.
If you would like to feature on our A to Z Guide, please either :-
1. Fill out the form below
2. Call 01395 542547 ext.1 to leave your recorded message
3. Call 01395 542547 ext.2 to talk to someone for more information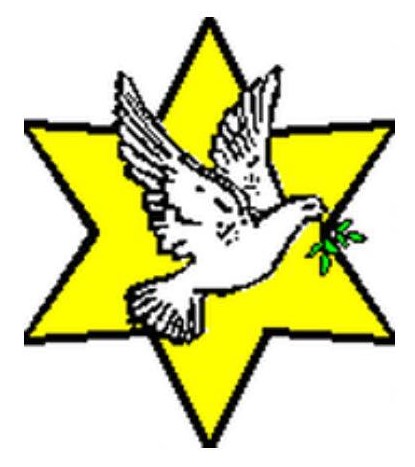 The Quiet Mind Centre
14 Hartley Road, Exmouth
Tel: 01395 270070
The Quiet Mind Centre is a locally run charity offering low-cost counselling and alternative therapies to individuals who otherwise could not afford it.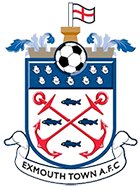 Exmouth Town FC
Exmouth Town Football Club was formed in 1933
1st Team in the Western League Premier Division
Second Team in the Devon League
Third Team (Devon and Exeter League)
Under 18's, Under 16's, Under 14's, Under 12's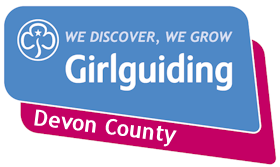 Exmouth Girl Guiding
Girls and leaders in Exmouth Division have fun, build brilliant friendships, gain valuable life skills and make a positive difference to their lives and communities.
Our units benefit from being based either close to the sea and estuary or Woodbury Common. This provides easy access to some great outdoor opportunities for our members.
There are 21 units in our division, made up of Rainbows, Brownies and Guides. They are spread across Exmouth, Woodbury, Budleigh Salterton and Lympstone. We also have an active Trefoil Guild who meet regularly and support the younger members of Girlguiding.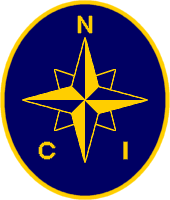 Exmouth National Coastwatch Institution
Exmouth Coastwatch is one of the 50-strong network of National Coastwatch Institution (NCI) lookout stations around the UK's coasts.
We work with the Coastguard and the RNLI by keeping watch over the estuary and the beach 7 days a week in summer and every Friday, Saturday, Sunday and Monday in winter.towerf160pxNCI stations form a national volunteer service which keeps a visual watch for people on the water and the beach who may get into difficulties.

Volunteering Opportunities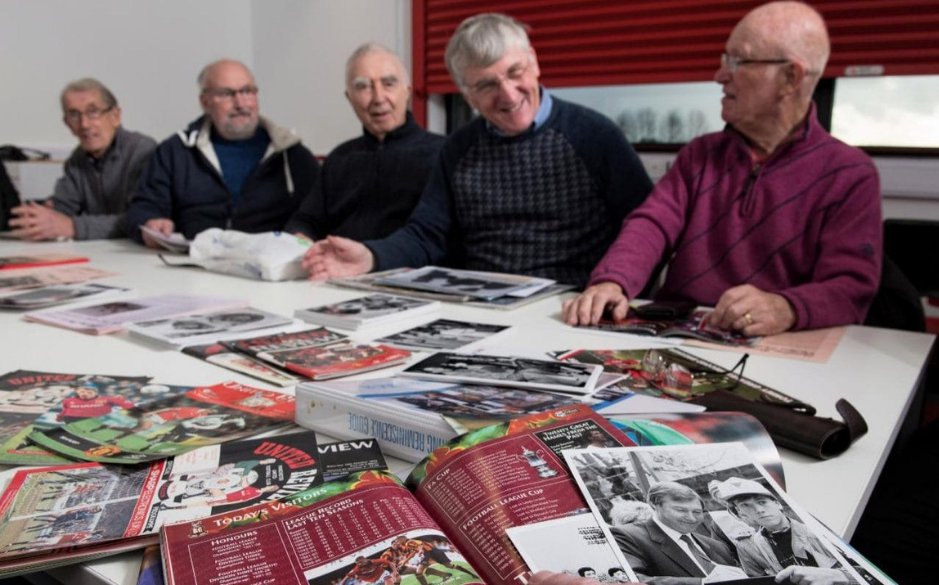 Sporting Memories Group
Ocean, Exmouth Seafront
Mondays 9.30am til 11,30am
A group which uses sporting reminiscences to help support isolated or lonely men.
Sporting Memories groups across Devon are being delivered by CITY Community Trust, the partner charity of Exeter City Football Club. The sessions are free to attend and are aimed at men over 50 who may be isolated, lonely or suffering from depression, dementia or other long-term health conditions.



Exmouth Stroke Survivors Club
Wednesdays 10.30am til Noon, Exmouth Library
Let us show you how meeting other stroke survivors can benefit your life.Meeting other stroke survivors helps many people overcome the fears of a stroke.
This club has given many survivors a start to recovery and moved them on to 90% of previous abilities.
The club consists of a number of people of different skill levels and backgrounds with various stages of recovery from a stroke.
The club helps different stages of stroke and recovery.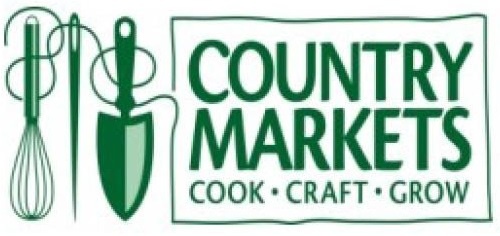 Exmouth Country Market
Glenorchy Church Hall,Exmouth
Fridays 8.30am - Noon
Come and visit us every Friday for a lovely varied and delicious selection of cakes and savouries to buy, preserves all home made by our producers, free range eggs, plants of all types, seasonal fruit and veg and cut flowers.


The Children's Society
We are a national charity that works with the country's most vulnerable children and young people. We listen. We support. We act. Because no child should feel alone.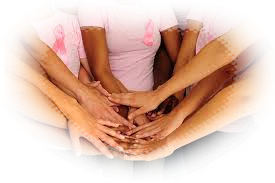 CanCope Exmouth
Offering support for ladies with breast cancer
Tel: Group Leader, Sue 07801 268 180
Ratcliffe House, Withycombe, Exmouth 1st Thursday of each month 10.30am
We are a group of women all of whom have experienced diagnosis of and treatment for breast cancer.
For some of us, this took place many years ago and for some of our group, treatment is on-going.
Whatever our situation, we are motivated to offer support to one another, welcoming new members into the group.

Exmouth RNLI
The RNLI is the charity that saves lives at sea
Exmouth Lifeboat Station, Queens Drive, Exmouth
Visitor Experience Centre: 01395 274890
Celebrating over 200 years as a lifeboat station, Exmouth RNLI operates an inshore D class lifeboat George Bearman II and the new Shannon class lifeboat R and J Welburn.
Our volunteer guides are on duty at weekends/school holidays providing free tours of the Station.
Pre-booked groups are also welcome.
Visit the RNLI Shop


Pete's Dragons
Comfort after Suicide Loss
Pete Wicks was just 24 when he took his own life. He had no history of mental illness and gave no indication that he was suffering. He was popular in his home town in Cornwall, had loads of friends and had a family that loved him dearly. We will never understand why he did what he did. We feel the impact of his loss every single day.
Pete's big sister, Alison - our Diva Dragon, does not want anyone to go through this experience alone she is a woman on a mission and will not stop until every family in the South West, the UK and then globally is supported. She has recruited a team of passionate Dragons that are driven to provide others with the comfort and support we so desperately wish we had.
Appeal for Volunteers
Christmas Hampers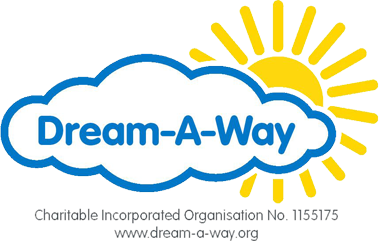 Dream-A-Way
Making Dreams Come True for People in Devon
We are an Exeter based charity helping to make dreams come true for Devon's children and adults with disabilities or life affecting health conditions. This year with your help, even more people will enjoy a much needed break. We are run entirely by unpaid volunteers which ensures even more help for special, local people.
Currently we help nearly 3000 people – more than 400 enjoy wonderful days out, over 1200 guests enjoyed the beautiful Devon seaside in one of our luxury caravans at Devon Cliffs Holiday Park, Sandy Bay near Exmouth and more than 100 people each year experienced their Dream Holiday.
Charity Sky Dive
Christmas Present Wrapping

Exmouth & Lympstone Hospiscare
Helping Care for those who have been diagnosed with a life limiting condition.
Hospiscare Exmouth & Lympstone is a local independent charity which raises funds to meet the cost of services supporting patients in Exmouth and Lympstone who have been diagnosed with a progressive life limiting condition. We also recruit and support volunteers and contribute towards the cost of care in the ward at Searle House and day services in Exeter and Kings House, Honiton.
Carols on The Quay Sun 15th Dec

Christmas Concert Sunday 8th Dec

Meat Bingo Tues 3rd Dec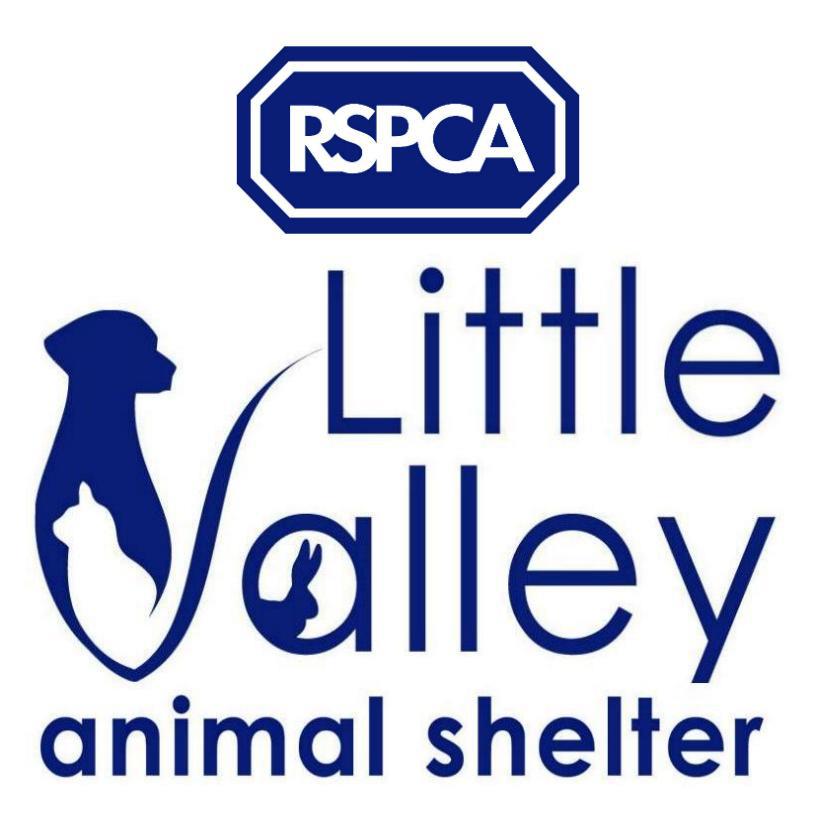 RSPCA Little Valley Animal Shelter
The Shelter, founded in 1991, supports the work of local RSPCA inspectors by caring for and re-homing 1000 of the neediest animals from the local area every year.
All animals stay at the Shelter until they are adopted into caring homes. Home visitors call upon every prospective owner and follow-up visits are also made to ensure all is well.
The Shelter accepts a wide variety of animals including dogs, cats, rabbits, guinea pigs, rodents, ferrets, aviary birds, poultry and farm animals.

Appeal for Volunteers


Christmas Fair Sat 23rd Nov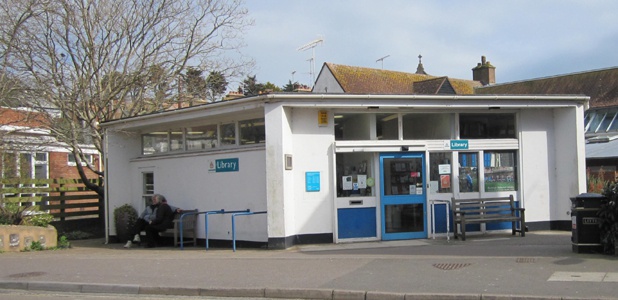 Budleigh Salterton Library 5 Station Road
Open five days a week and has a good collection of books for adults and children, as well as audiobooks, large print books and a large collection of DVDs. There are four public computers in the adult area, free to use for up to 2 hours per day plus printing and copying services. The library has an active Friends Group that organise book sales and coffee mornings and fund various library events.
Children's Events upto Christmas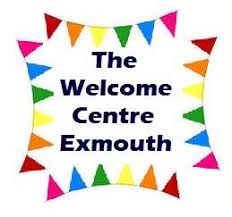 The Welcome Centre Exmouth is a special place, because it was born out of the commitment, passion and dedication of the staff and volunteers.
Morgan Court, Exmouth.
We will offer a good quality service at a reasonable cost.We will offer good quality and nutritious meals.
We are friendly, welcoming and easy going and offer a relaxed atmosphere.
We will offer activities tailored to meet individual needs.
We will offer value for money and peace of mind for carers.
Enjoy a Lunch Together - Fundraising


Budleigh Salterton Male Voice Choir
Based in the seaside town of Budleigh Salterton in East Devon, near Exeter, the Choir was founded in 1974, under the musical direction of Pamela Jones, now the Choir's Life President. The current Musical Director is Michael Graham.
The Choir exists to provide a stimulating and enjoyable hobby for its sixty or so members. It performs 8 to 10 concerts a year around the region, most of which are for the benefit of local and national charities. Recent beneficiaries include Hospiscare, MacMillan Nurses, Rotary and Lions Clubs, Cancer Research, Devon Air Ambulance Trust and numerous church development funds. The choir is delighted to sing for these worthy causes.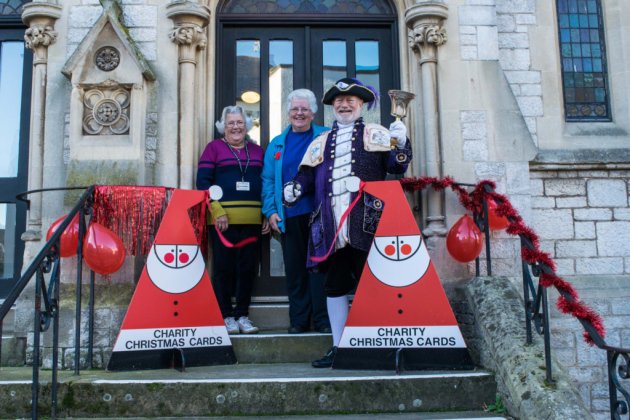 Charity Christmas Cards
More than 250 good causes will benefit from the money raised from the shop, including the RNLI, Devon Wildlife Trust, FORCE and Hospiscare.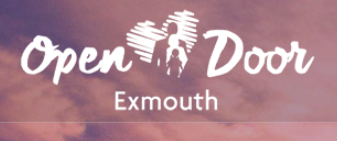 Open Door Children Contact Centre
Open Door Office on 01395 224218
email info@opendoorxmouth.org.uk
On alternate Saturday afternoons from 2:00pm to 4:00pm, the Open Door Centre is the focus for activities designed to support families when the relationship between parents has broken down.
Children from separated families have the chance to spend time with their absent parent knowing that this is a safe, friendly and supportive place with volunteers on hand to help if needed.
Entry can either be by self-referral or by referral from a professional such as a solicitor or social worker, where contact is often part of the legal process. We're accredited by the National Association of Contact Centres who provide training and support for our teams, all of whom are DBS (CRB) checked.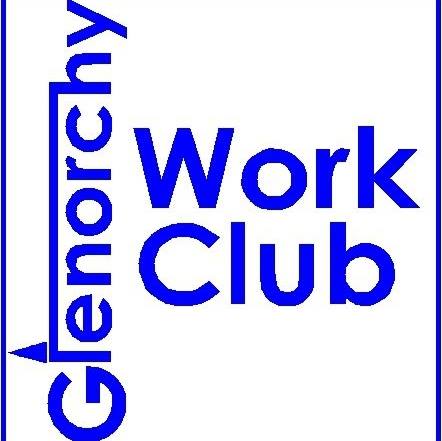 Glenorchy Work Club
Glenorchy Church Hall, Exeter Road
Thursdays 9.15am til 12.15pm
A work club to help work related activities, such as CV preparation, internet access for jobsearch, displayed vacancies, help with interviews, application support and more.


Click Sargent
17/18 The Strand Exmouth
01395 222 399
CLIC Sargent fights tirelessly to stop cancer destroying young lives.
We know everyone is different, so we work hard to help when each child and young person needs it most. We shape the work we do around six core principles.
About them

World Cancer Day Feb 4th