Organ Donor & Transplant Awareness Day 2021 10am til 4pm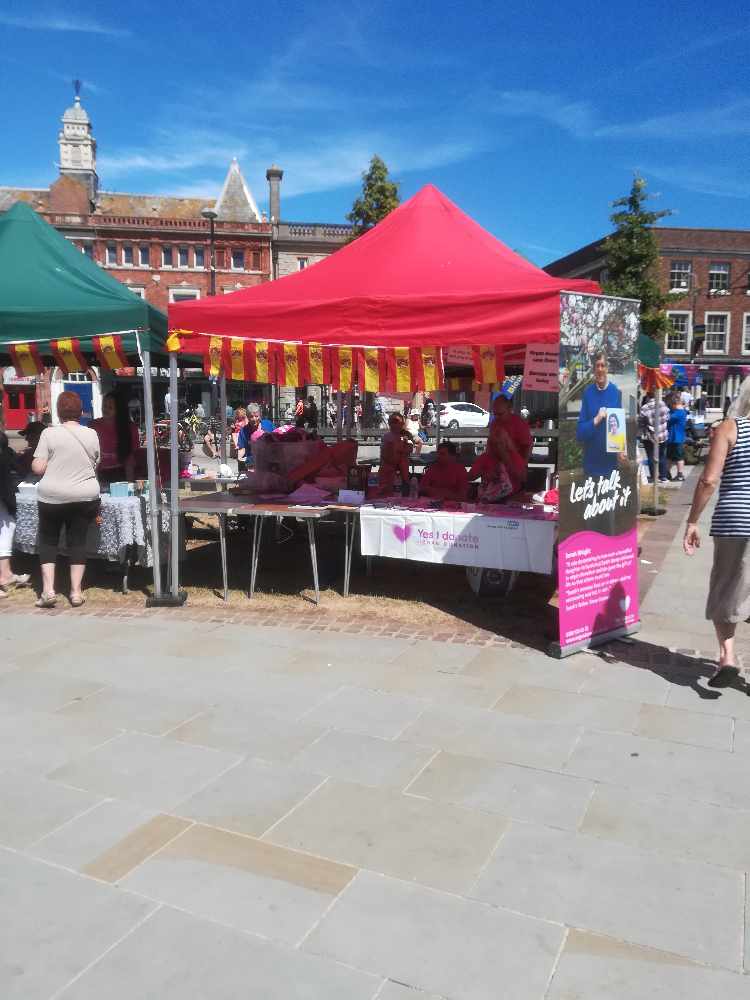 Saturday, July 24th, 2021
Time

10:00am - 4:00pm

Venue

The Strand, Exmouth

Price

Free
A fun day for all the family, lots of stalls to browse while raising awareness of Organ Transplants and also funds for The British Lung Foundation.
Venue
The Strand
The Strand
Exmouth

Dates
The event runs from 10:00am to 4:00pm on the following dates.
Select a date to add this event to your calendar app.
Ben Clark

7:00am - 10:00am

Breakfast Show Sponsored by Home Instead

Nigel Tant

10:00am - 1:00pm

Daytime Show Sponsored by Rose Lodge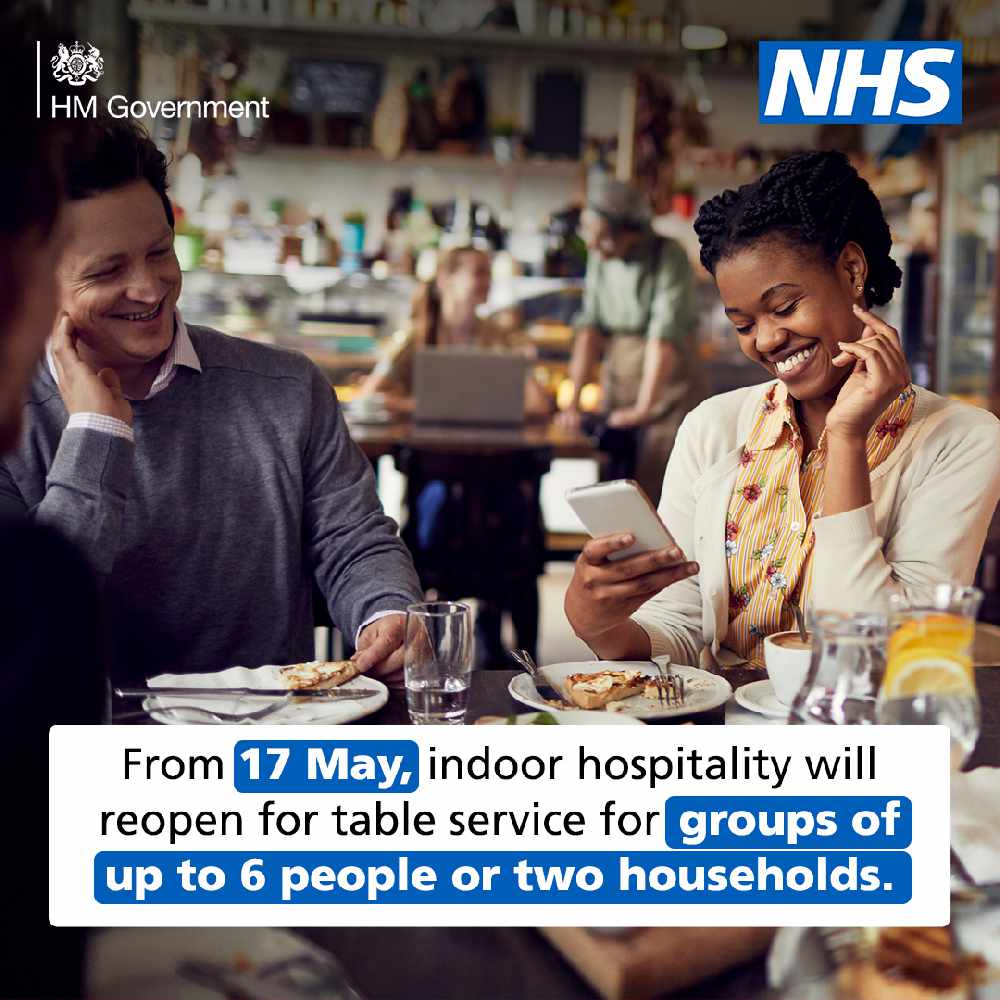 Exmouth

Light rain

High: 19°C | Low: 13°C

Sidmouth

Light rain shower

High: 19°C | Low: 14°C

Exeter

Sunny intervals

High: 20°C | Low: 14°C

Dawlish

Light rain

High: 19°C | Low: 15°C
Sidmouth Folk Festival

Organisers of The Sidmouth Folk Festival aim to put on a week of music, dance and family entertainment this summer. Billed as A Celebration of Sidmouth Folk Festival, the event from July 30 until August 6, will be an 'authentic taste' of the traditional event. John Braithwaite, festival director, said: "We are looking forward to this special celebration, as we thank everyone who helped the festival survive last year's cancellation and to secure its future.

at

Blackmore Gardens

An Adorably Curious Adventure

Are you curious? Do you like adventures? Then get ready to explore The Donkey Sanctuary in Sidmouth, Devon with this fun family activity trail. Feed your curiosity and discover all things adorable with a donkey adventure like no other. Simply find the A-Z of fun donkey facts around the sanctuary and complete the trail activities as you go to claim a prize and sticker. The adventure is split into two parts – one short trail and one a little longer. For the first part, locate eight donkey facts around the main sanctuary and find the hidden letters to complete the missing word. Why let the fun stop there? For the super inquisitive and serious explorers among you, follow the trail around the sanctuary's wider walkways to complete the second part of the adventure (optional), finding 18 more hidden letters to complete the missing phrase. This entertaining activity combines family fun, exercise and brainpower and is just £5 per trail, including the prize and sticker. Head to The Shed to pick up a trail sheet and away you go on your adventure. Plus with daily talks, scenic walks, engaging exhibits, award-winning gardens and, of course, hundreds of adorable donkeys to meet, there's so much to explore with your own herd, whatever the weather. Take sanctuary in the Taste of the West award-winning restaurant, The Kitchen, and enjoy fresh, local, seasonal produce while soaking in the unparalleled coast and country views. Breakfasts, lunches and tempting afternoon treats are served daily, with every penny of profit helping donkeys and mules around the world. Before heading home, browse the Gift Shop at leisure in the knowledge that every purchase goes towards helping donkeys in need. Packed with unique donkey-design items and souvenirs, you will find something for everyone. Make the day your own, but above all else, fall in love with the herds of donkeys. From humble beginnings as a UK rescue mission over 50 years ago, The Donkey Sanctuary has grown into one of the world's largest equine welfare charities. The sanctuary is open 7 days a week, from 9am to 5pm. Entry and parking is FREE (donations welcome), and dogs on leads are welcome. A range of safety measures are in place to protect visitors, staff, volunteers and donkeys, and full details on visiting can be found on The Donkey Sanctuary website. Further information www.thedonkeysanctuary.org.uk/sidmouth | 01395 578222 | enquiries@thedonkeysanctuary.org.uk All proceeds help fund the work of The Donkey Sanctuary Worldwide.

at

The Donkey Sanctuary