Andy Green

10:00am - 1:00pm

Daytime Show Sponsored by Rose Lodge

Elliot Woodford

4:00pm - 6:00pm

Drivetime Sponsored by The Clinton Arms

Devon Air Ambulance Support 'Project Edward 2021' - Every Day without a Road Death

To help raise awareness of the importance of post-crash care, Devon Air Ambulance are proud to be supporting an emergency services motorcade as it passes through Devon.  On Monday 13 September, we will be lending full support to the Project EDWARD 'Fit for the Road' campaign.  Throughout the week, we will help to showcase the importance of post-crash care, while other agencies, organisations and emergency services will promote discussion around vehicle safety, safe road use, safe speed, and safe roads and roadsides.  
Exmouth

Sunny intervals

High: 19°C | Low: 13°C

Sidmouth

Sunny intervals

High: 19°C | Low: 15°C

Exeter

Sunny intervals

High: 20°C | Low: 13°C

Dawlish

Sunny intervals

High: 20°C | Low: 15°C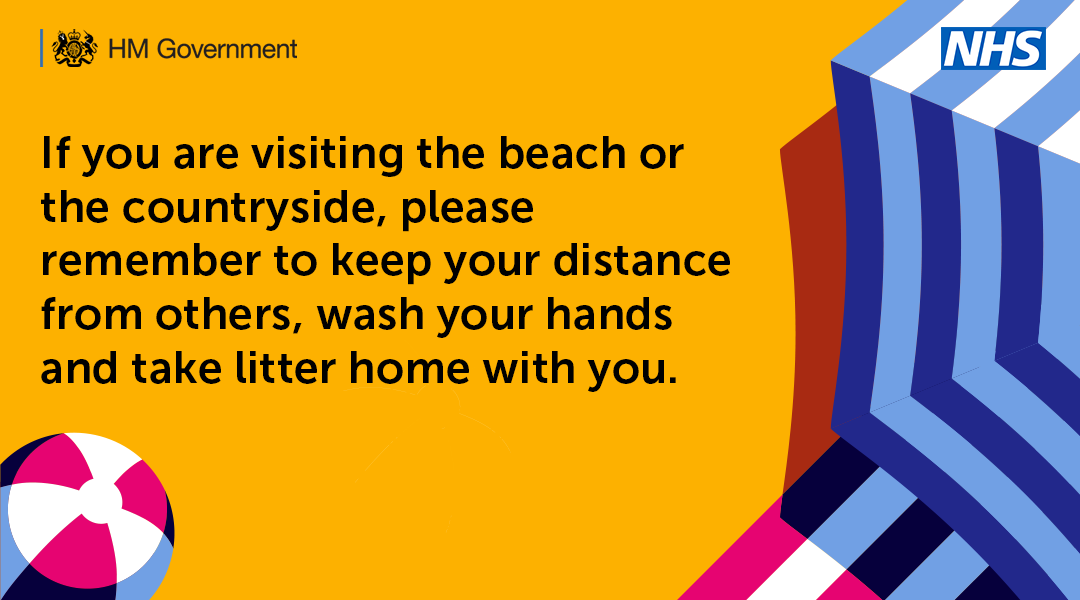 How To Listen on FM